a little bit
about us!
Want to learn a little more about whp we are & what we do? You've come to the right place, check out our historical timeline below :)
In 2016, 8 years after the incorporation of our sister retail company, we felt that is was the correct time to persue our aim of supplying vape firms acros Ireland with the most reputable & trustworthy brands available!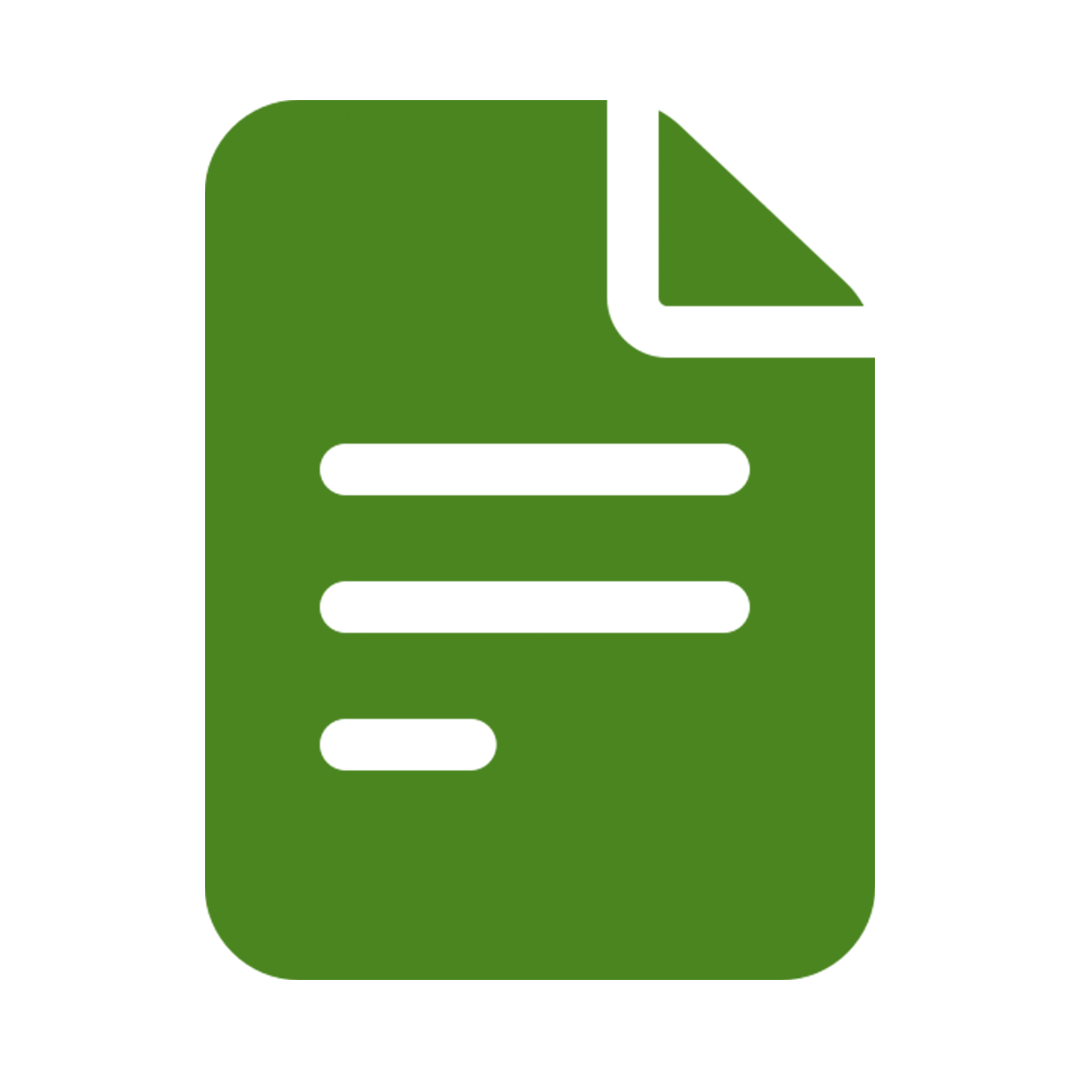 In 2017 we secured distribution contracts with the most reputable brands in the vaping industry, allowing us to firmly establish ourself as the most trusted source for E-Cigarettes in Ireaind.
We strived to only stock products that fully comply with the Irish Tobacco Products Directive to ensure all of our customers peace of mind when shopping with us
In 2018 we relocated to our current fulfillment center, allowing us to massively improve our quality of service & further increase our product range offering.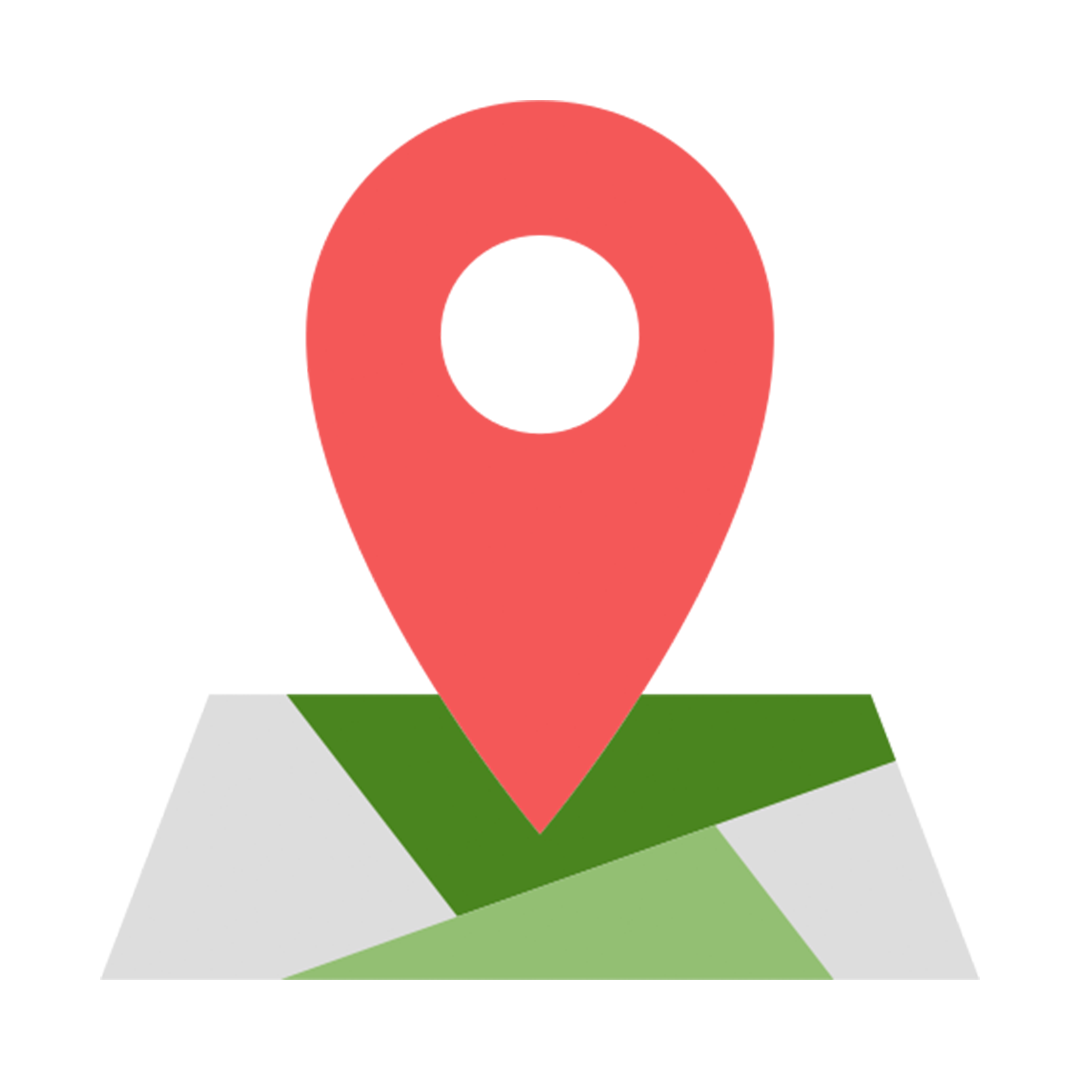 By 2020, we distributed our products to over 200 vape stores across Ireland.