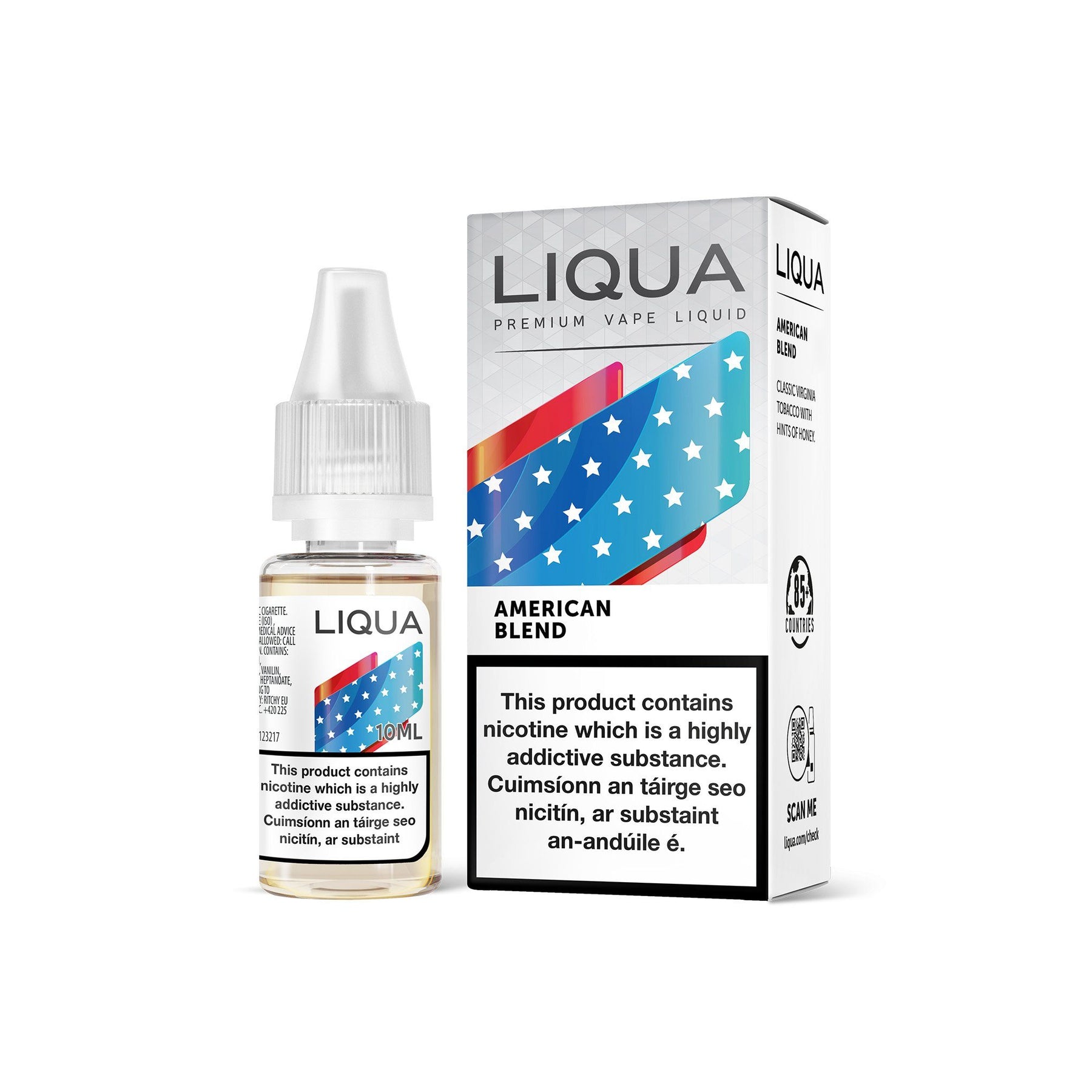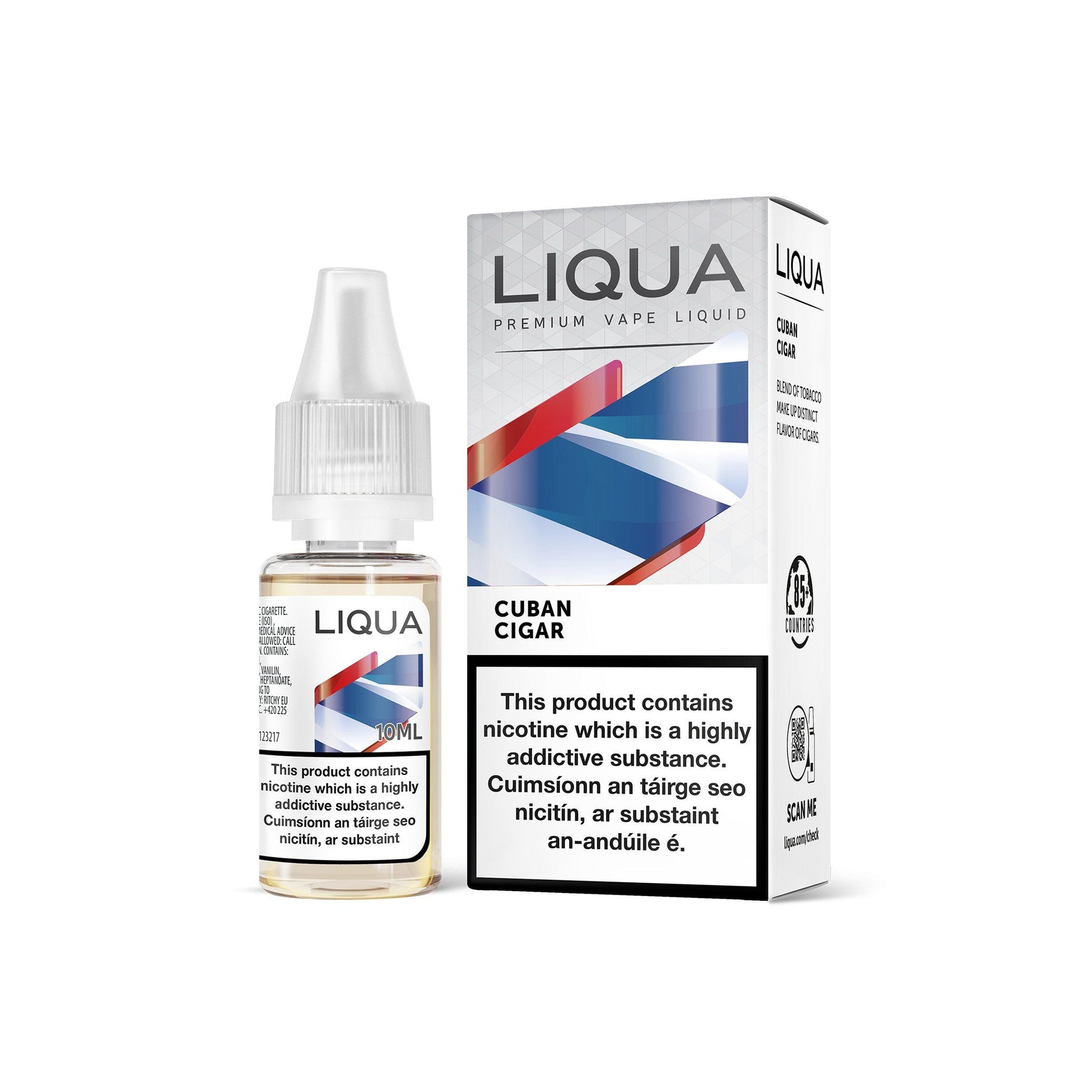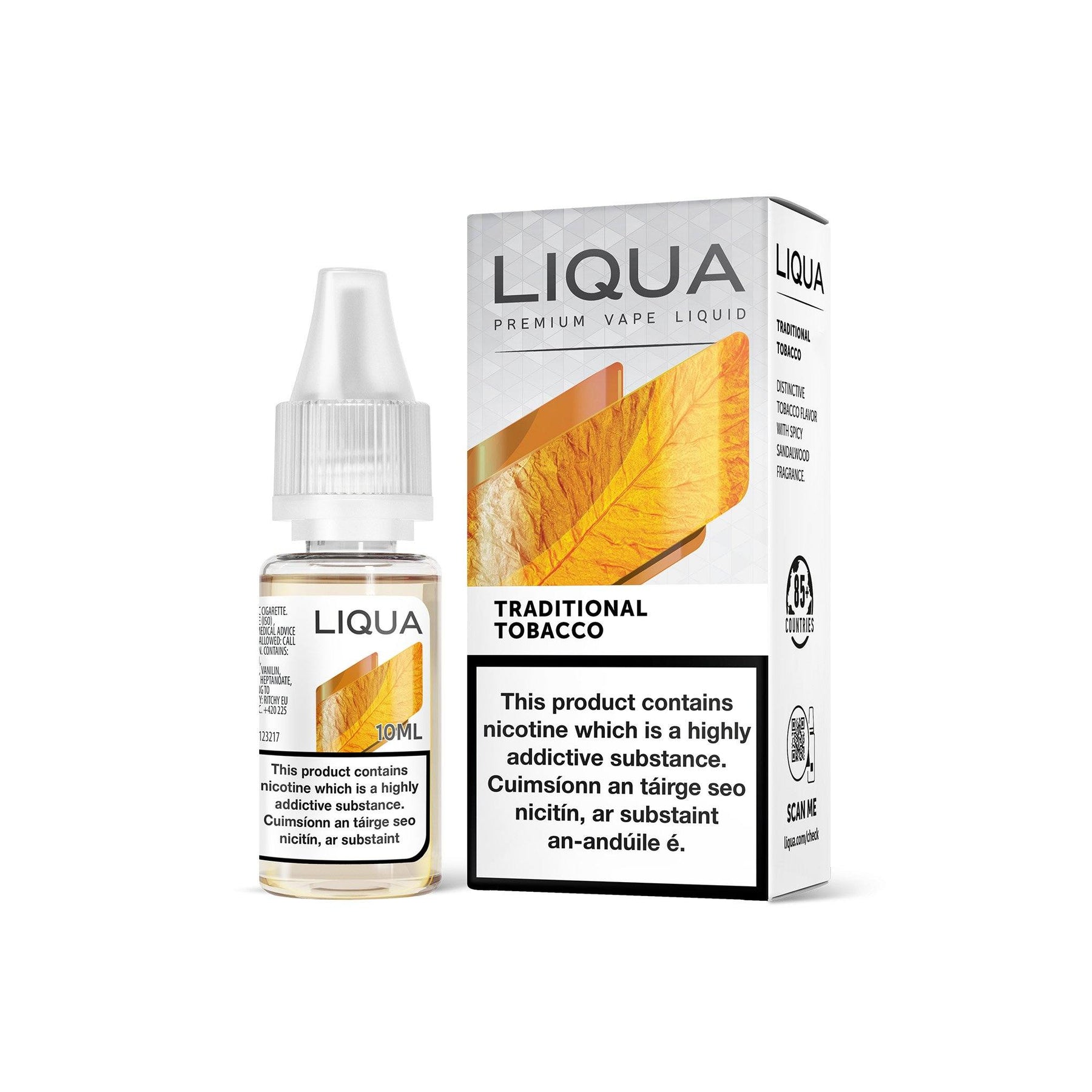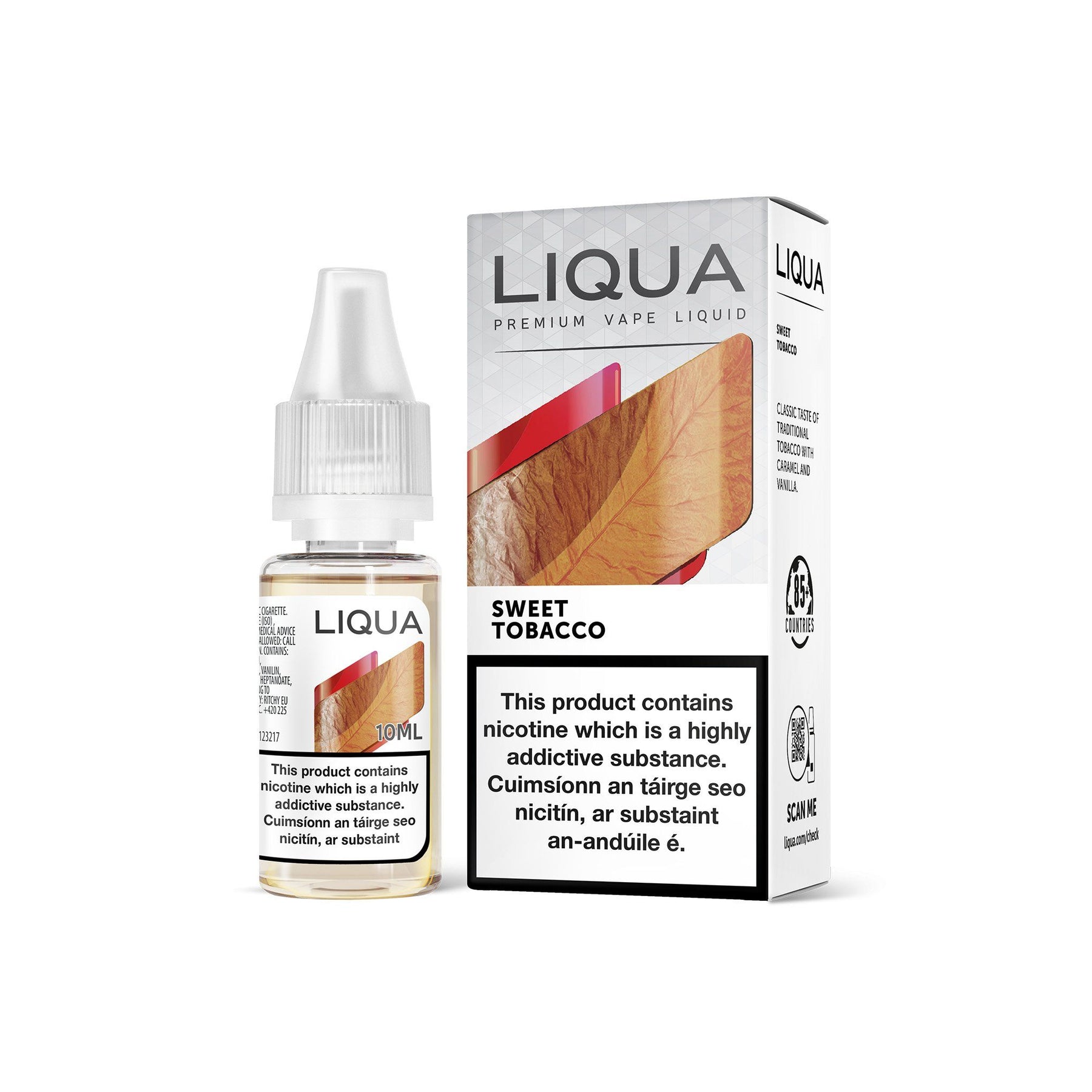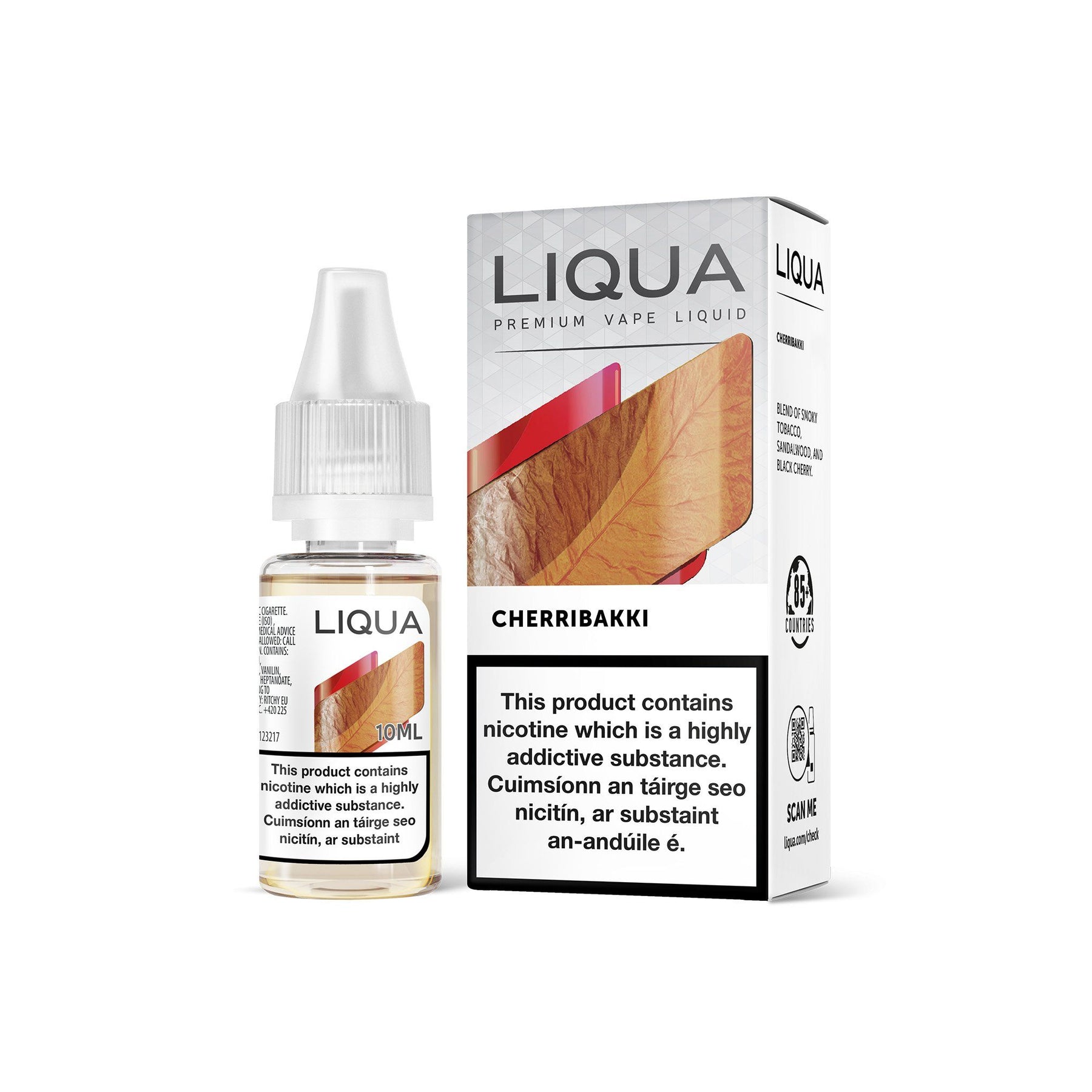 Liqua Tobacco Series E-Liquid
Liqua is Ireland's most trusted E-Liquid brand. There is something for everyone, offering an extensive range of 45+ flavours of All Day Vape 10ml E-Liquids.
Liqua's Tobacco Series E-Liquid is made up of 9 classic tobacco flavours and is perfect for new vapers as well as existing vapers!
Contents
1 x 10ml Bottle of Liqua Tobacco Series E-Liquid
Features
10ml Bottle
50PG/50VG
Easy to Use Squeezy Bottle
Proudly made in the E.U
--
Ritchy products are intended for adult smokers. It is illegal to sell or resell our products to minors.
Express Shipping is included for free on all orders.

Once your product has shipped delivery usual takes approx 24 - 48 hours.

For any returns queries please contact us at support@ecirettewholesale.ie
Your payment information is processed securely. We do not store credit card details nor have access to your credit card information.