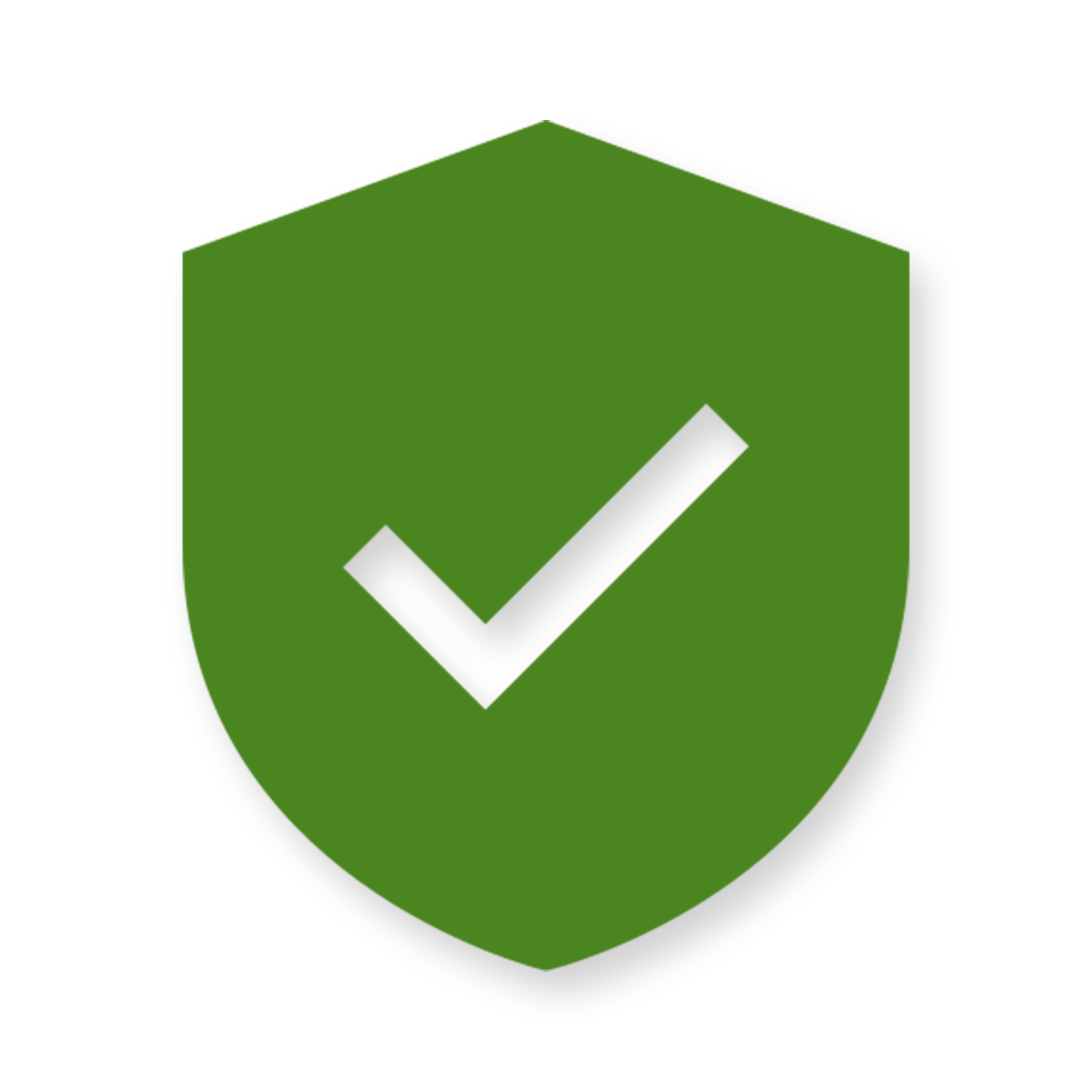 Ireland's Most Trusted E-Cigarette Wholesaler
With over 10 years of experience within the vaping industry, we strive to offer unrivaled customer support, transparent sales procedures & reliable after sale service.
Fully Irish TPD Compliant
We fully comply with the Irish Tobacco Products Directive. Every product we have available is registered for sale in the Republic of Ireland.
explore our extensive
product range
We strive to offer our customers the latest & greatest products as soon as they hit the Irish market!
we only stock
leading brands