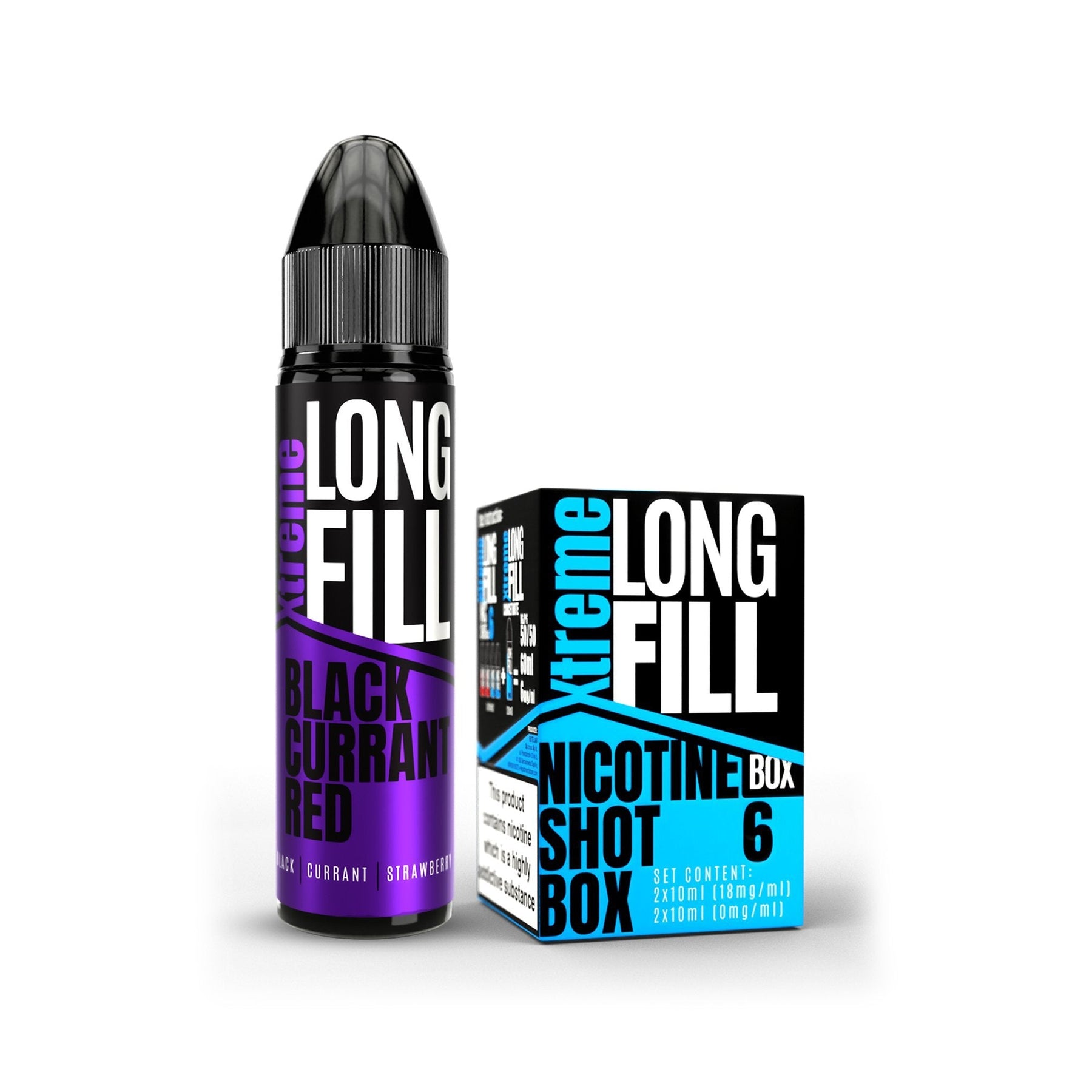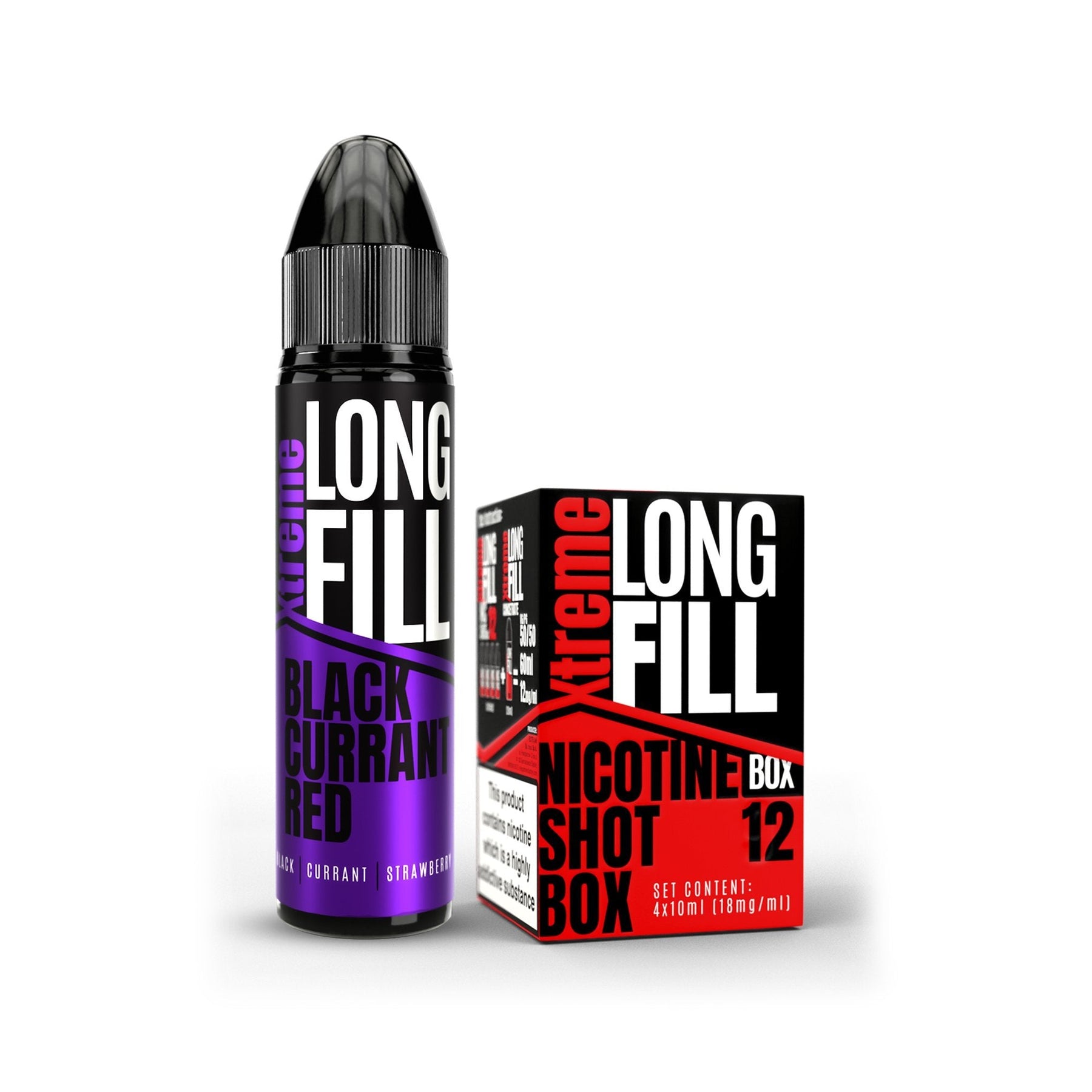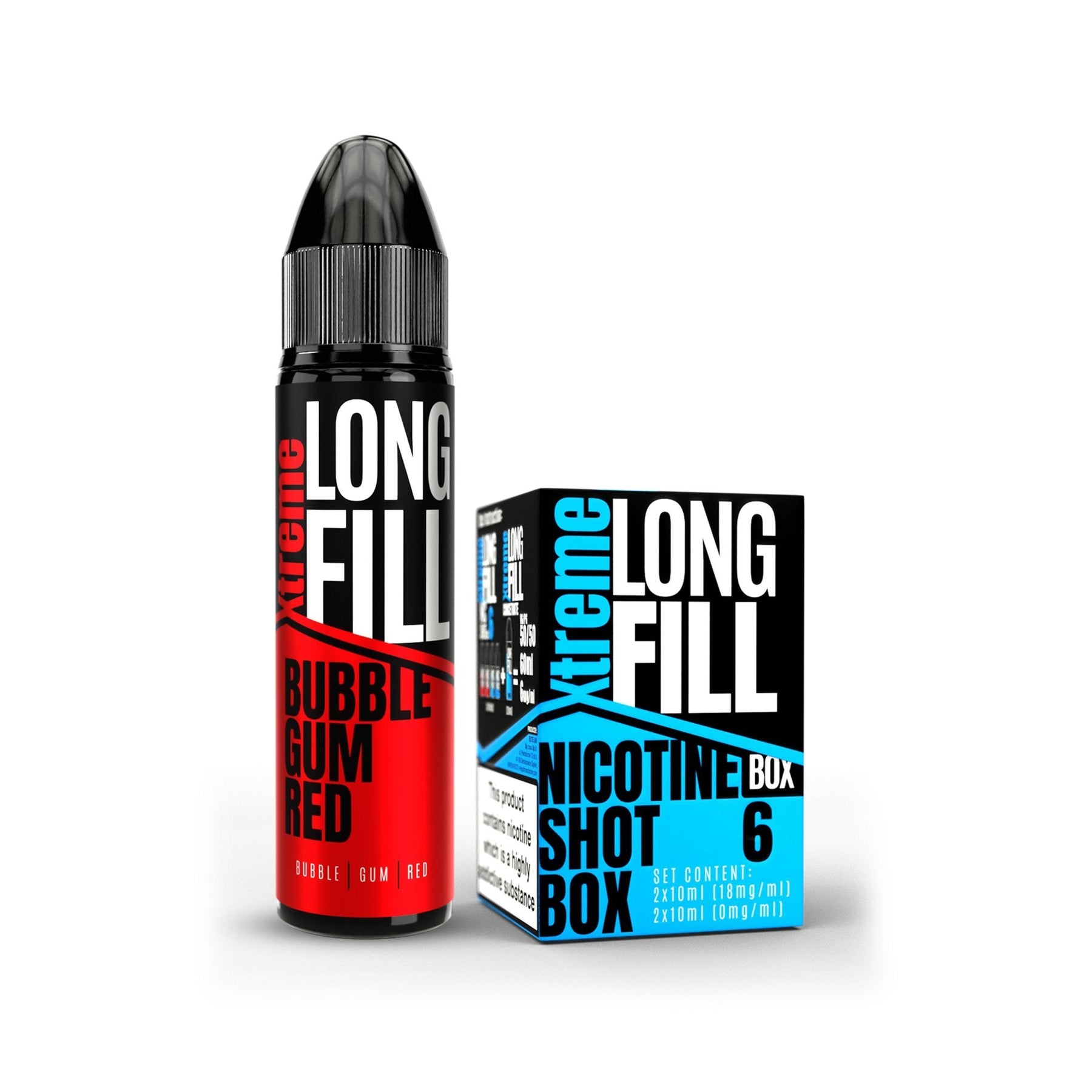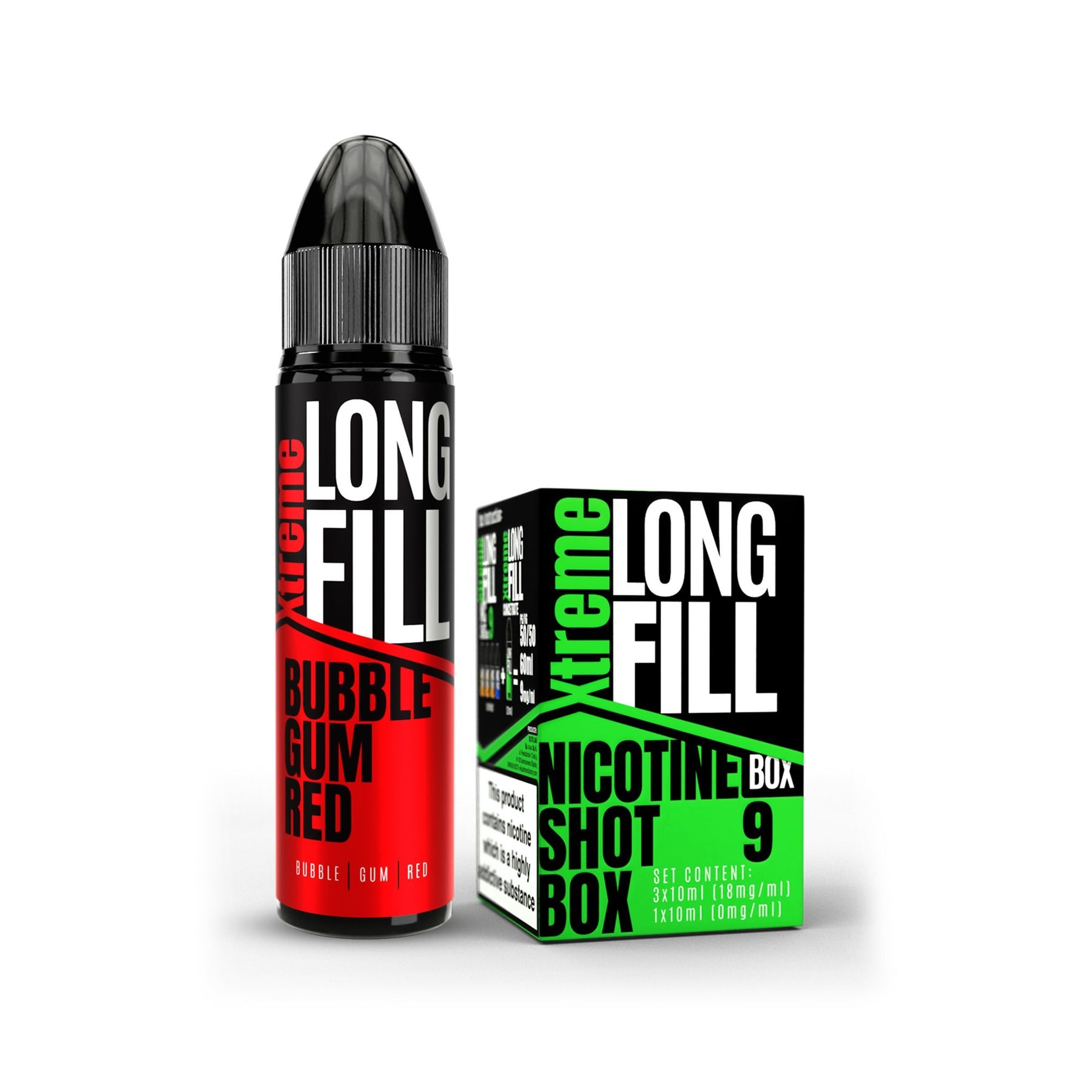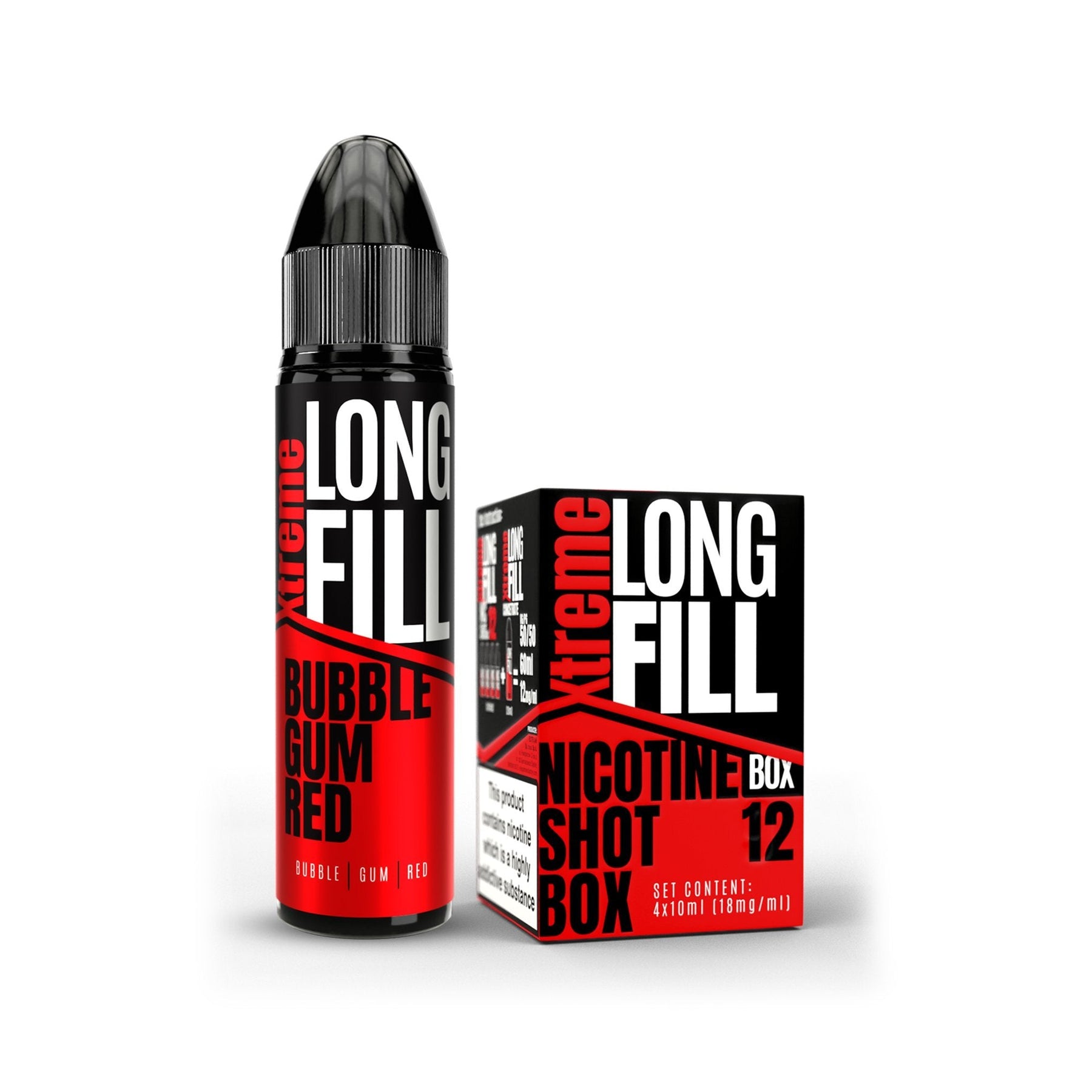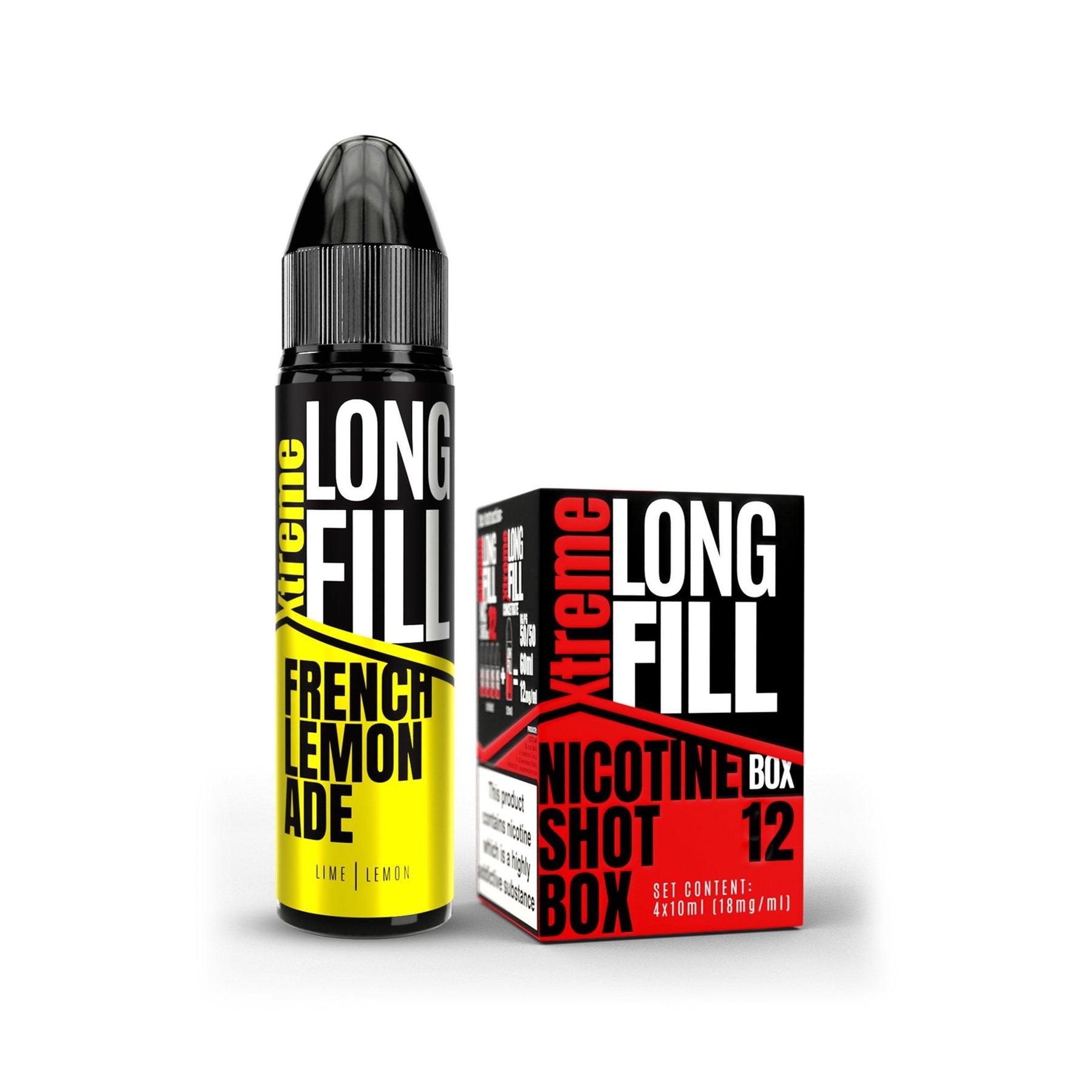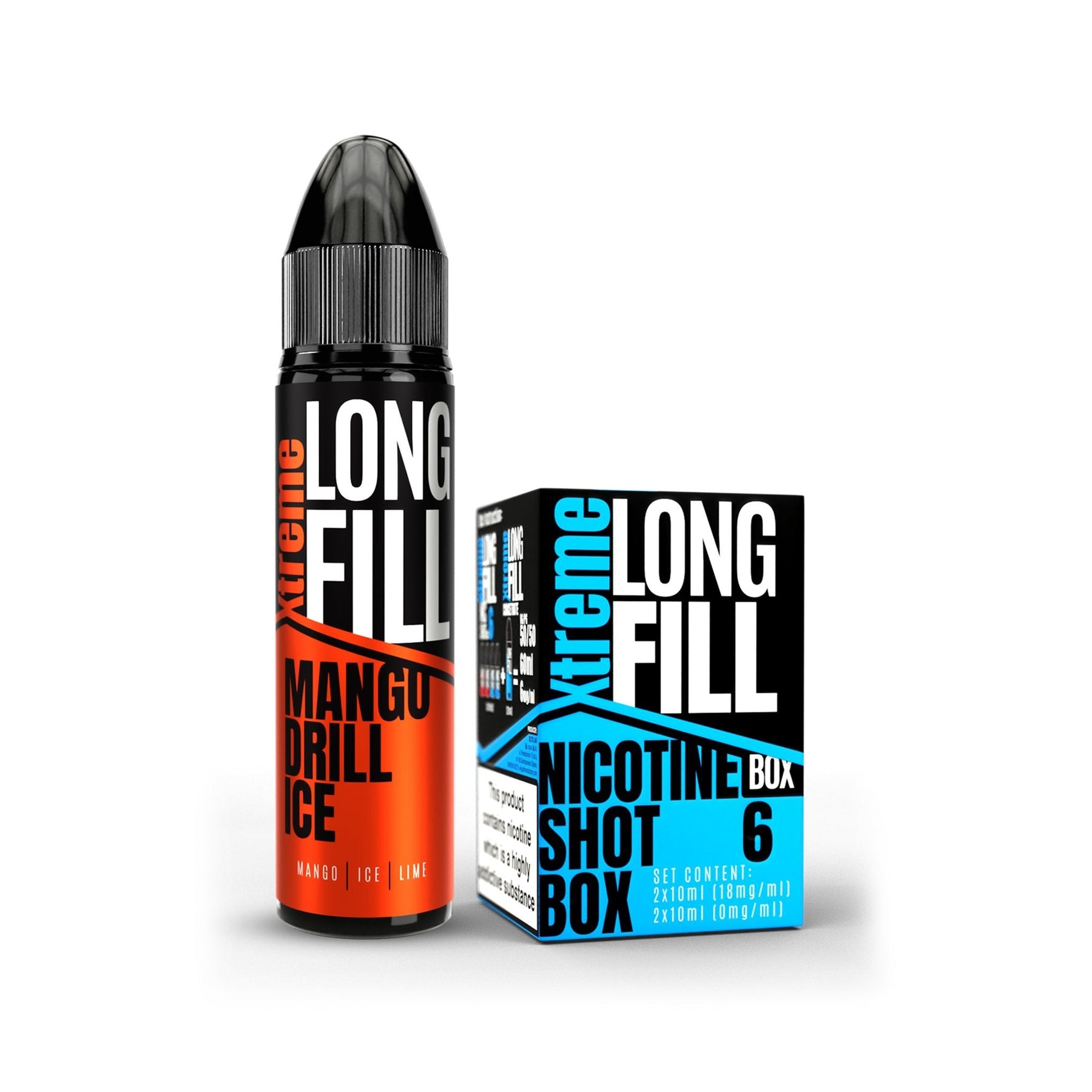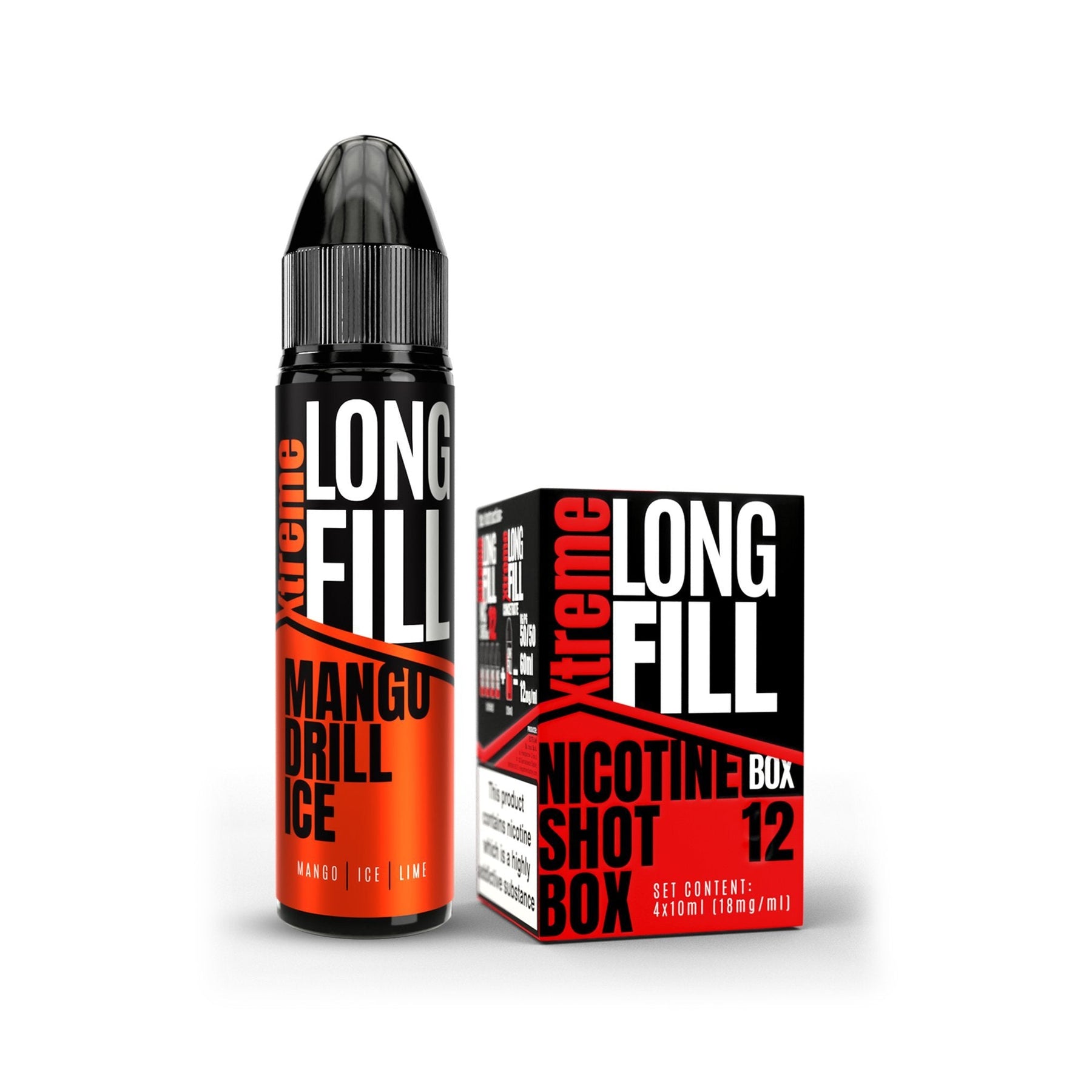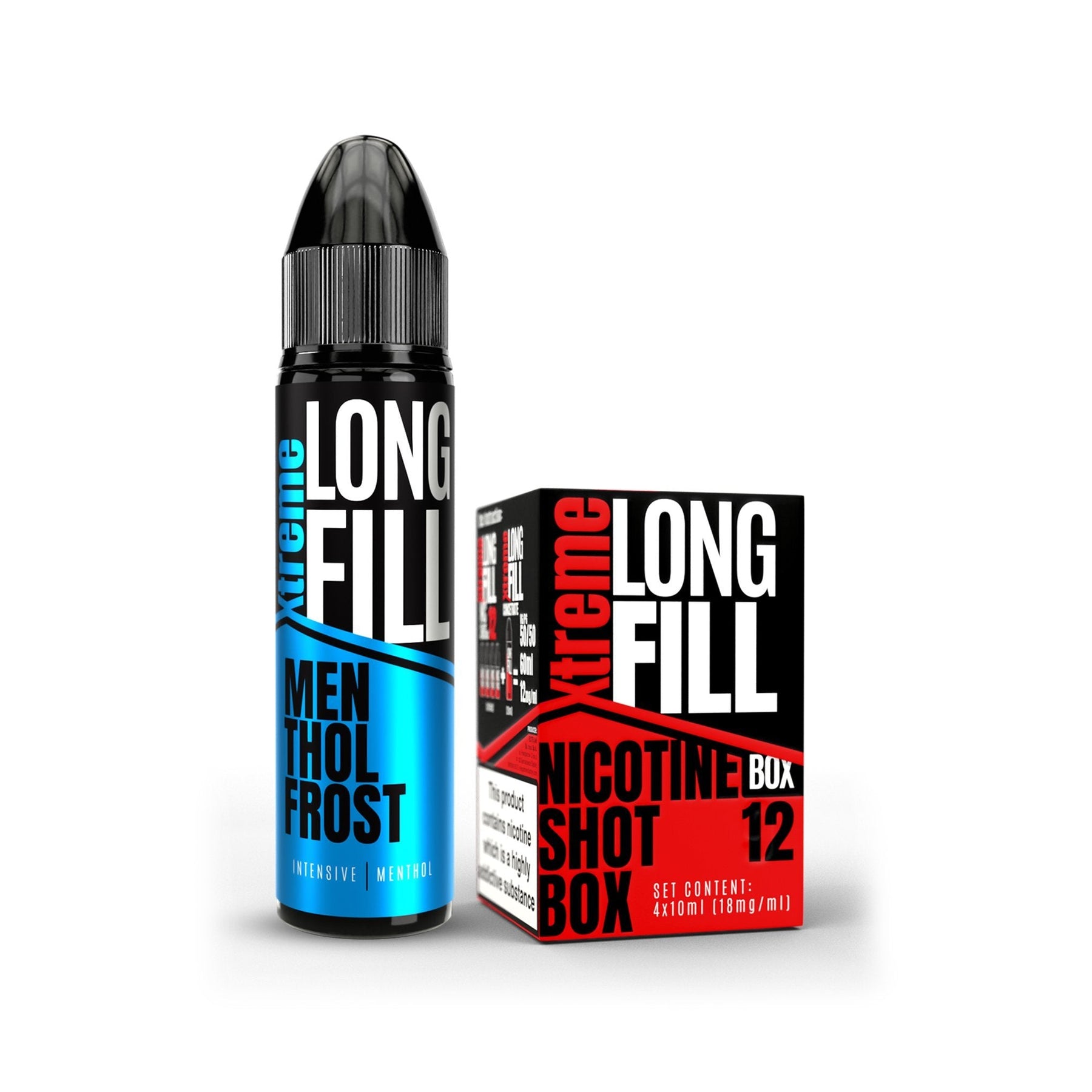 Xtreme Long Fill E-Liquid
Introducing the Xtreme Long Fill by Elite Labs! This incredible range of e-liquids is perfect for those who want a larger volume of e-liquid at an affordable price! Simply select your nicotine strength (6mg/ml / 9mg/ml / 12mg/ml), your desired flavour & upon receiving simply pop the contents of the included nicotine shot box into the 60ml bottle & you're good to go!
Contents
1 x Xtreme Long Fill E-Liquid
1 x Xtreme Long Fill Nicotine Shot Box
Features
60ml of E-Liquid
Pre-Packaged Nicotine Shot Box
50% VG:50% PG Ratio
Express Shipping is included for free on all orders.

Once your product has shipped delivery usual takes approx 24 - 48 hours.

For any returns queries please contact us at support@ecirettewholesale.ie
Your payment information is processed securely. We do not store credit card details nor have access to your credit card information.